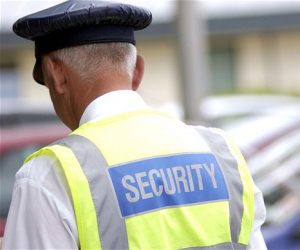 At A&V Security, we want to make sure that your car is safe all the time. Our professionally trained Car Park Officers can skillfully manage car parking arrangement for you, so you can just forget about how tough it is to find a safe and secure car park for your car.
Our concierge and car parking services ensure the security of your parked car, avoiding it from unwanted theft and vandalism, so your car is always in perfect condition. For extra convenience, they also assist our customers in locating their cars, if required, and park or move your car in an organised manner to maximise the space of the parking facility.
To provide you with a peace of mind, we can guarantee that our Carpark Officers are equipped with great customer service skills, flexibility, alertness, good driving record, as well as problem-solving capabilities.
Get in touch with us now to learn more about how you can save time and effort in managing your car parking!